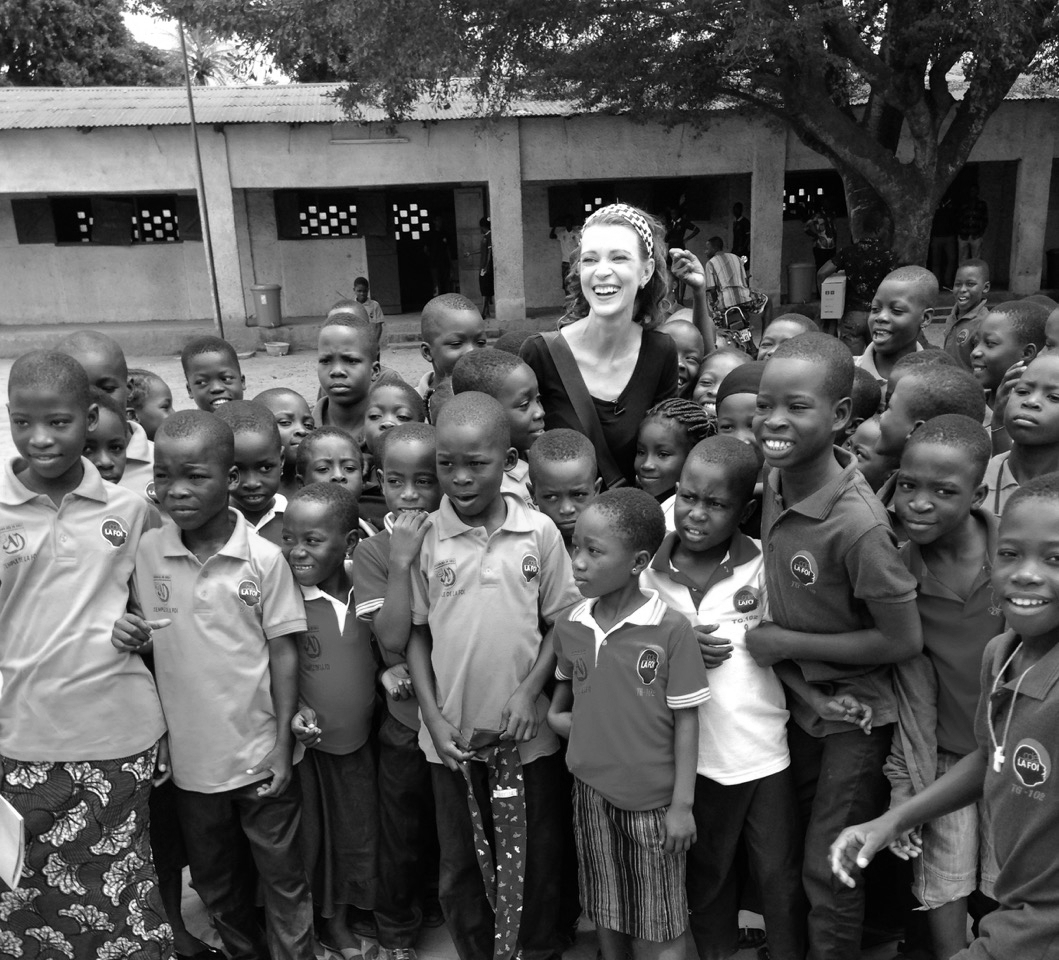 THE INVISIBLE GIRLS TRUST FUND
One of my main motivations for writing The Invisible Girls was to use the proceeds to start a scholarship fund so the five Somali sisters I wrote in the book have a chance to go to college.
Want to help? (Please say yes!)
You can spread the word about the book to your family, friends, coworkers, barista, mechanic, hair dresser and, well, anyone who might be interested in picking up a copy of the book!
You can also contribute directly to the fund online or by check.
Just so you know, the scholarship money is invested in socially responsible mutual funds, which means the companies have a higher-than-average percentage of women in leadership, don't use international child labor, and don't produce alcohol, tobacco or firearms.
To give by check, pay to the order of Invisible Girls Trust Fund and send to the address below.
Invisible Girls Trust Fund
c/o Ameriprise Financial Services, Inc.
1400 NW Irving, Suite 324
Portland, Oregon, 97209